About Us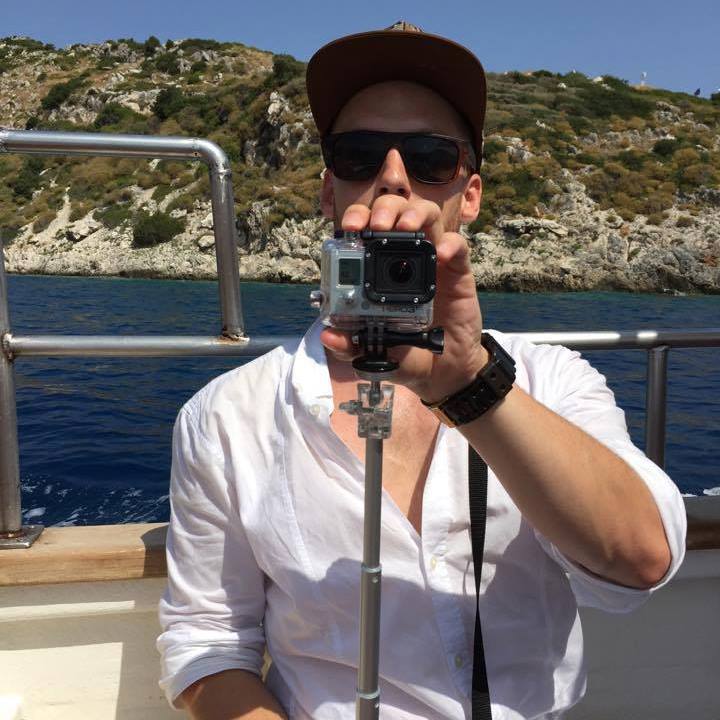 Roman aka Redhead Roman
Roman aka Redhead Roman is the founder of W. A. Production. He is communicating with users and he is also taking care of the functionability of the whole W. A. Production company.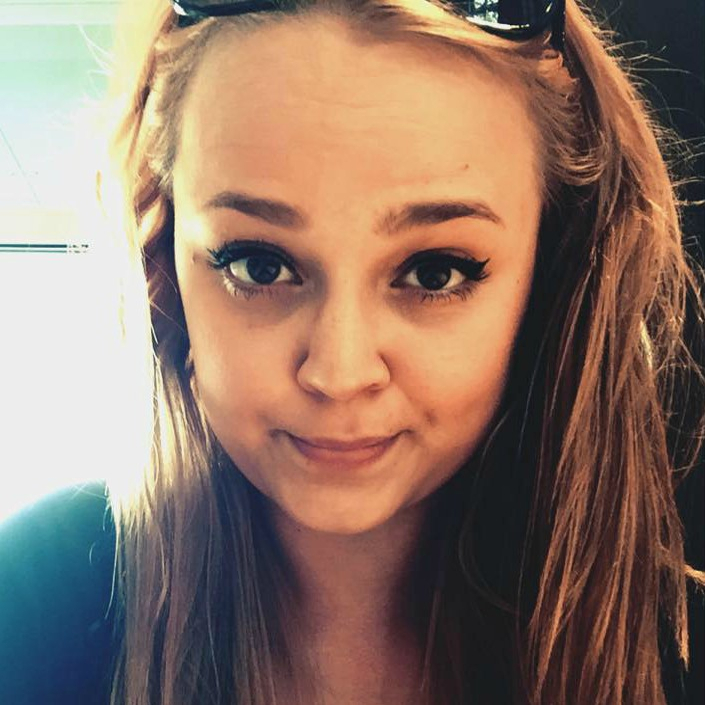 Veronika
Veronika is running Pump Your Sound and W. A. Production Instagram account. If you are looking for promotion, you will be most likely speaking directly with her.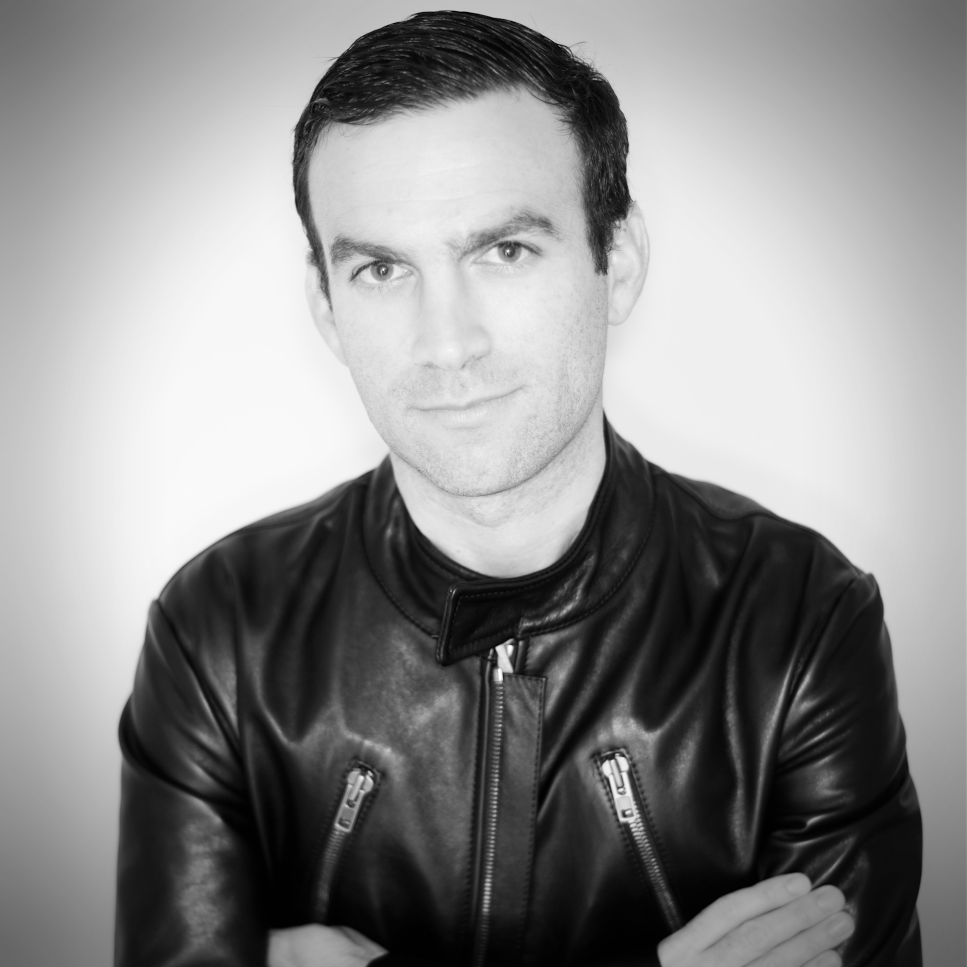 Austin Leeds
Austin Leeds is taking care of mastering & ghostproducing sections. He is also cooperating with many producers, so in case you are looking for this type of work, Austin is here for you – believe us – with many Beatport TOP 10 hits, releases on Spinnin, Ultra and Armada – there is no one better than him to provide you this type of services.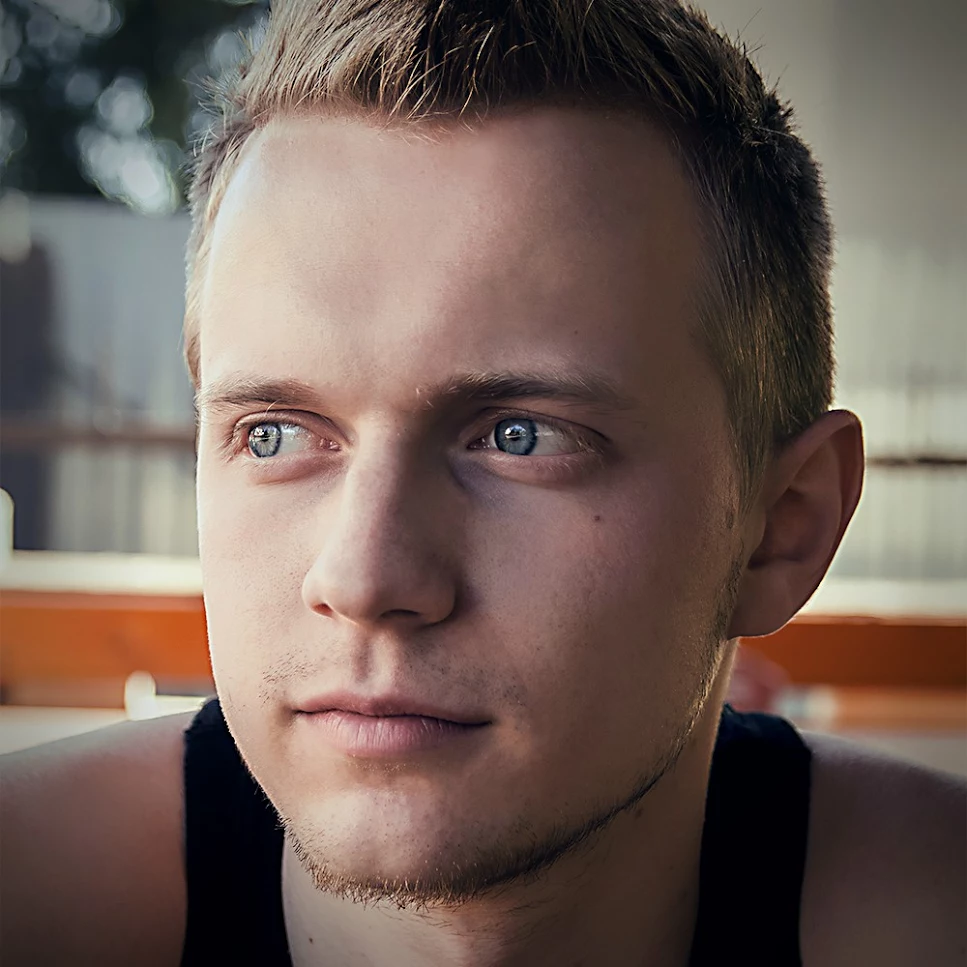 Michal
Michal is our main graphic designer. He is creating all of the social media designs, product covers and more.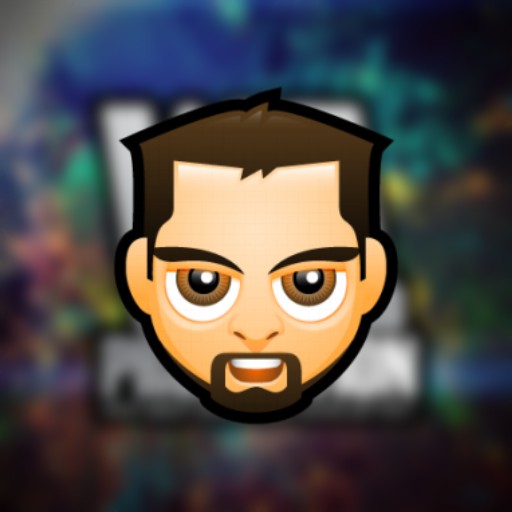 Vita
Vita is the advertising guru. He is taking care of all promotion activities of W. A. Production.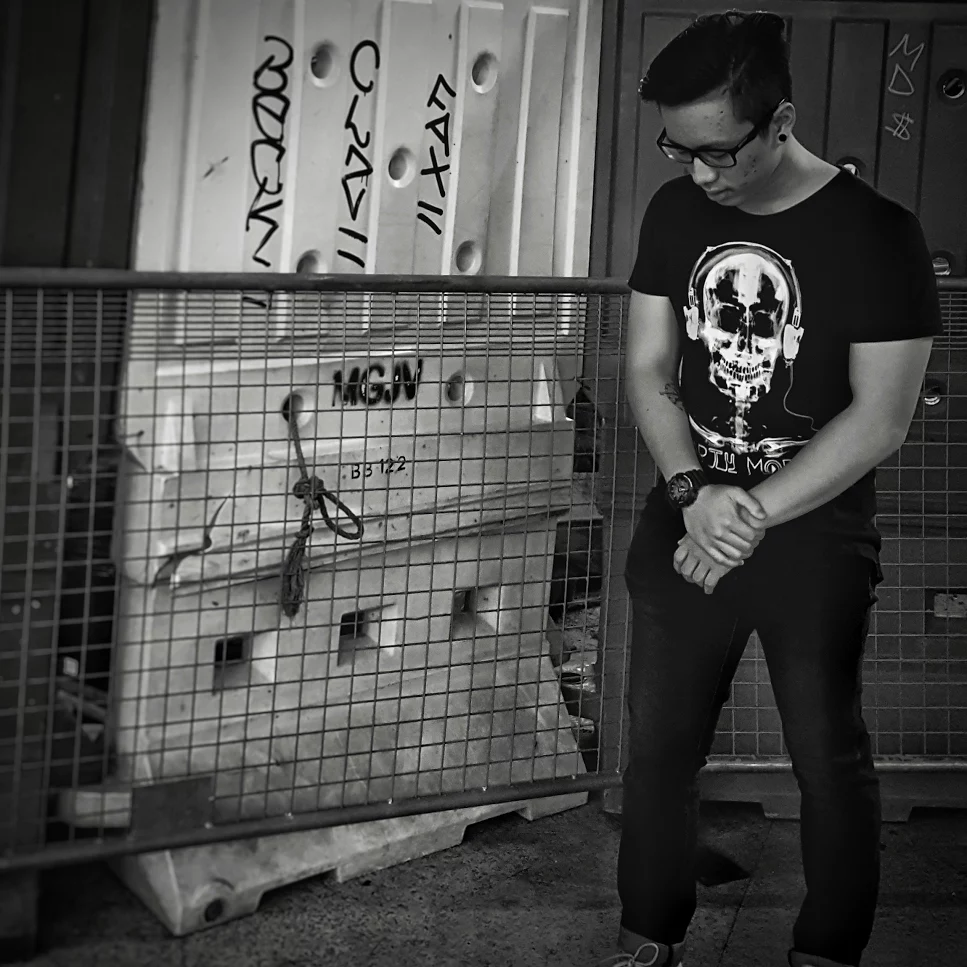 Nicolas
Nicolas is taking care of our Facebook group and some newsletter activities. He is also here to answer your YouTube comments.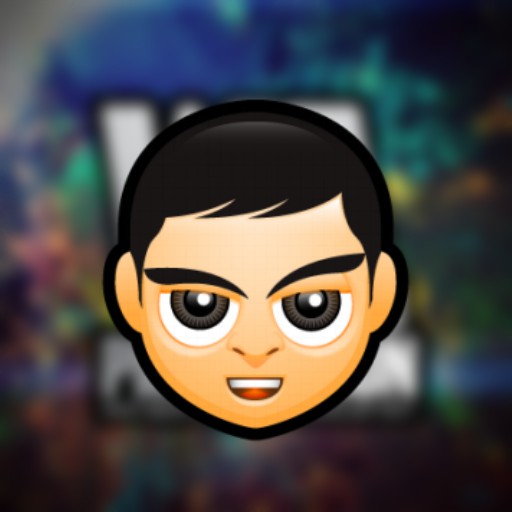 Martin
Martin is admin of our webstore and Pump Your Sound. He is taking care of all coding and updates.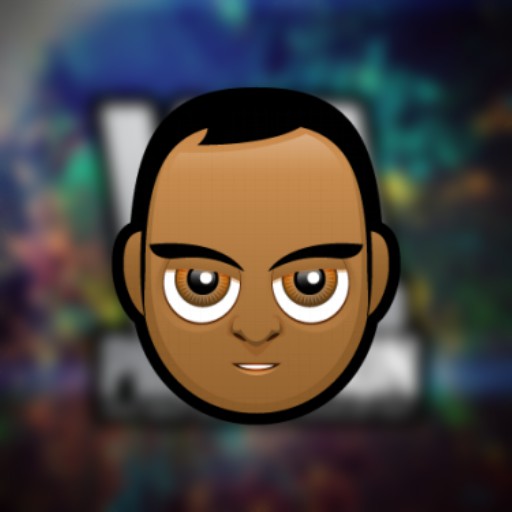 Oskar
Oskar is analyzing all datas and also creating newsletters, he is the guy hidden in the shadows.

Go to top